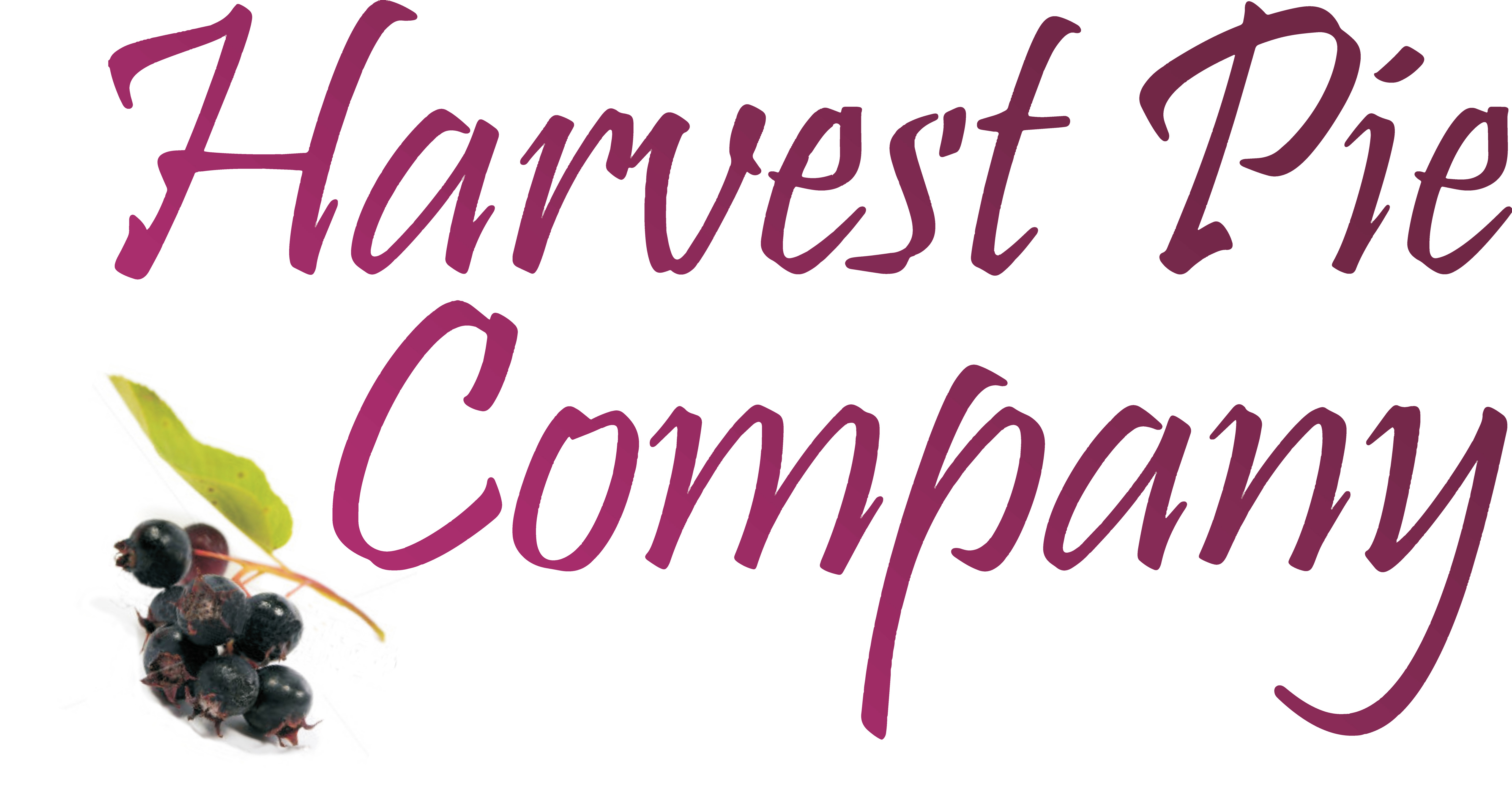 Frozen Pies & Fruit Spreads made from scratch right here in Weyburn.
About Us
We make frozen pies as well as fruit spreads right from scratch using fresh local ingredients and the same time honored recipes the original owners created many years ago.
Products are made in an inspected and approved food processing facility which operates in full compliance with Sask Health Authority.
Sale of the products provides employment income for individuals with intellectual disabilities.
Our Products
8" Frozen Pies - Unbaked
Saskatoon Berry, Rhubarb, Wild Blueberry, Apple
Gluten Free: Saskatoon Berry, Apple
Fruit Spreads
Saskatoon Berry, Strawberry/Rhubarb, Wild Blueberry
Fundraisers
If your group or organization would like to discuss our fundraising opportunities, check out this information page and give us a call! We would love to work with you to meet your goals!
Business Opportunities
If you are a retail business owner and interested in selling our products at your business please give us a call. We would be happy to provide you with some samples to try!
Where to Find our Products
Our products can be found throughout southern Saskatchewan at various grocery stores, restaurants and retail outlets:
Weyburn
Assiniboia
Southland Co-op- 409 Centre Street
Estevan
Moose Jaw
Regina
Sedley
Sedley Country Convenience - 315 Railway Avenue
Stoughton
Stoughton Meat Market & Famly Foods - 340 Main Street