SARCAN Official Website:
Hours of Operation
Monday – Friday: 9:00 am – 5:00 pm
(Closed Wednesdays from 12:00 – 1:00 for staff meeting)
Statutory Holidays: We are closed all stat holidays.
Christmas Holidays: Please note we always close early on Christmas Eve (December 24th) when it is a weekday and remain closed the following week; reopening the first weekday after January 1st. This follows the provincial standard for all depots across the province.
Contact Us
Ph: 306.842.0391
Email: weyburn@sarcan.sk.ca
Fax: 306.842.3336
Our Employees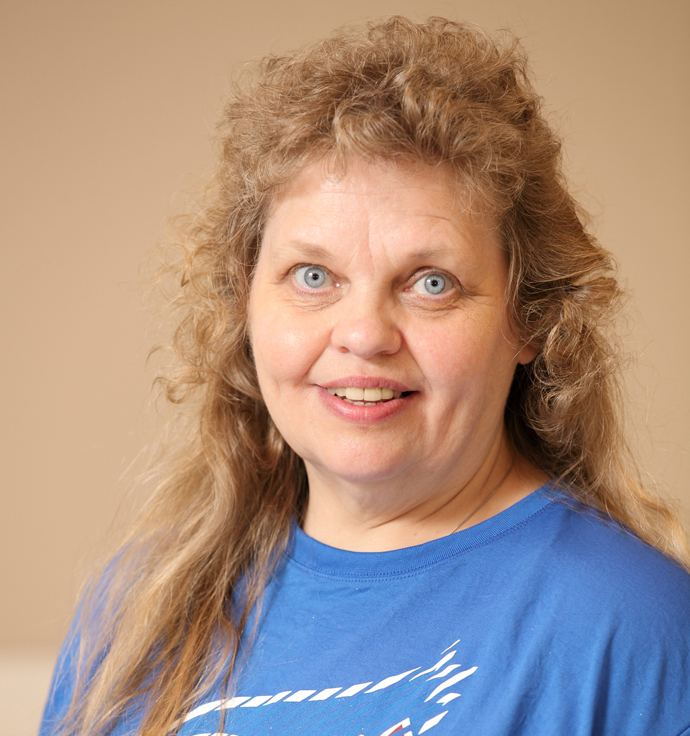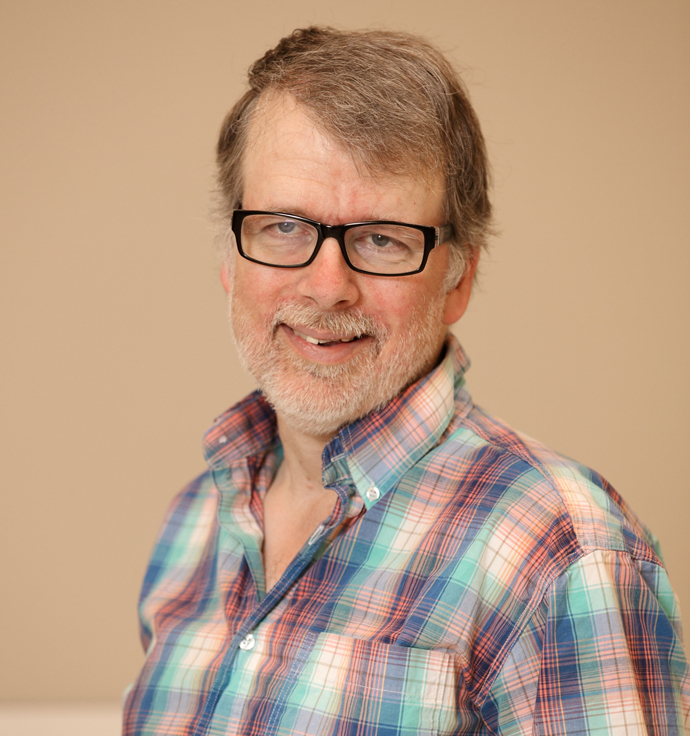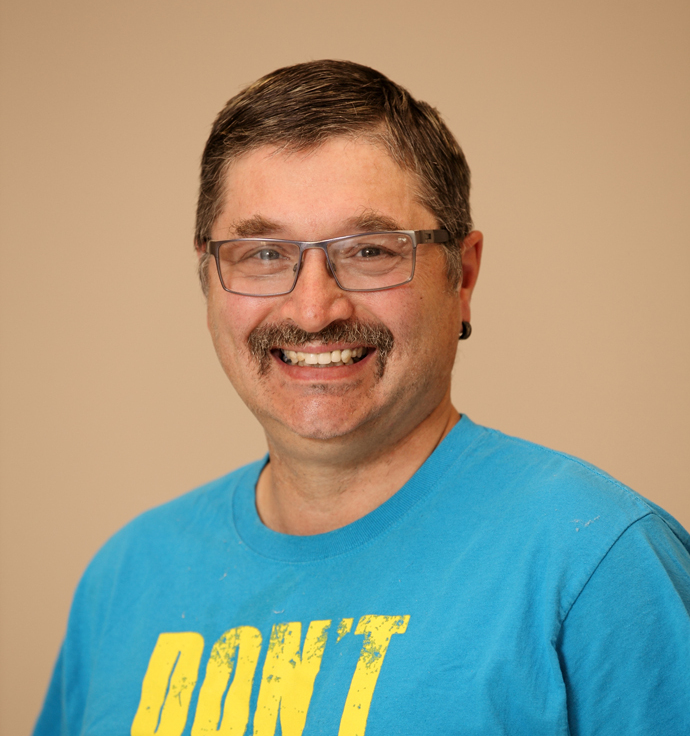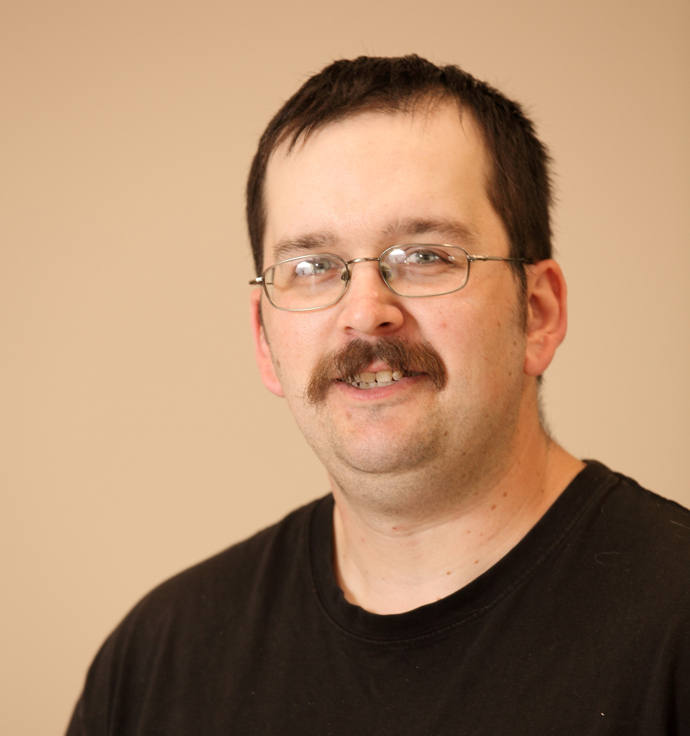 Justin
Recycling Technician/Cashier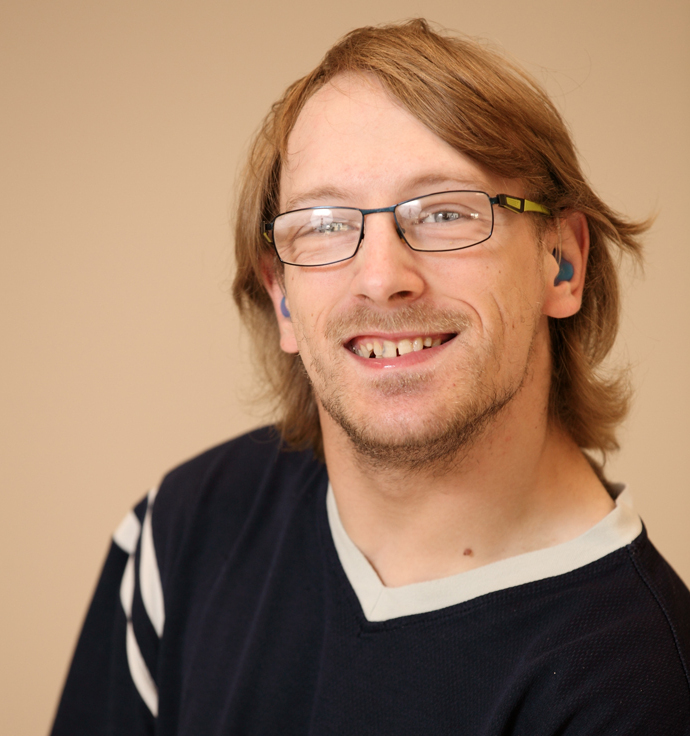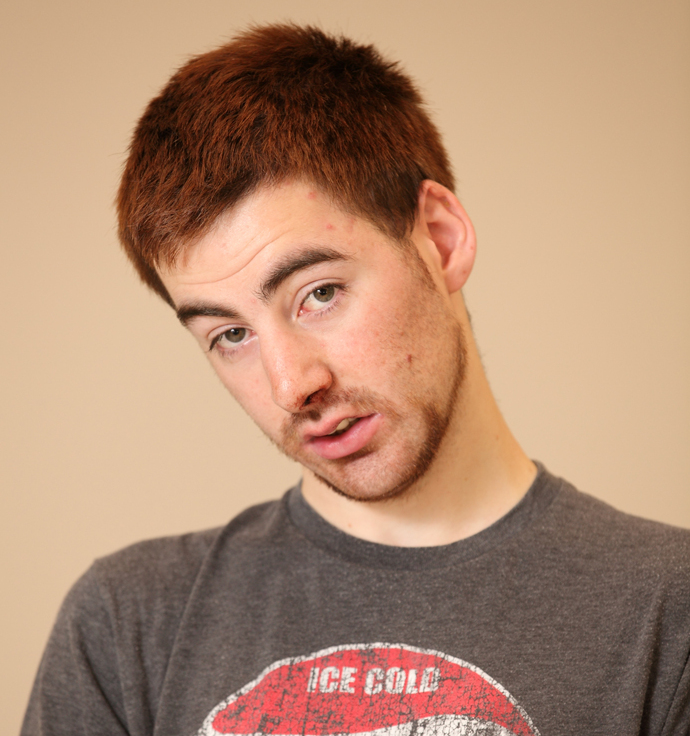 Learning more about SARCAN Recycling
Are you a teacher wanting to arrange a tour?
Are you a student who needs to write a report?
Click this link to learn more and contact us about arranging an onsite tour of Weyburn's depot to learn about what we do in your community.